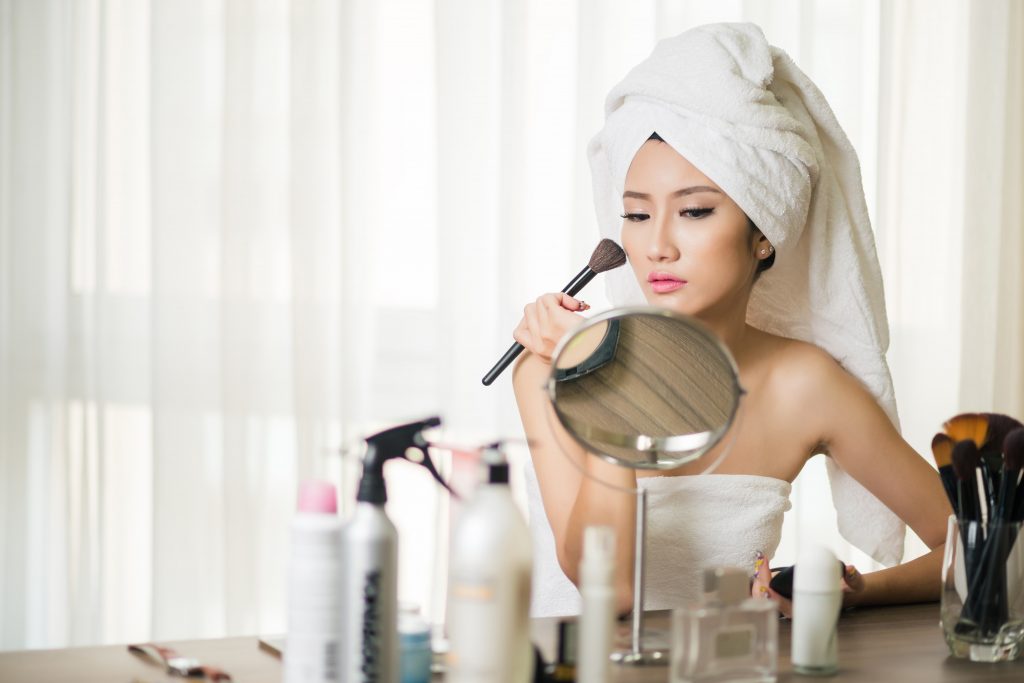 Make Up Tips For Light Skin
No matter your skin tone, finding the appropriate makeup products to complement it is key. From foundation and concealer to eye makeup and lip colors that flatter your complexion can make all the difference in how you appear.
Before selecting foundation, concealer or any other makeup product, take note of your skin's overtone and undertone – the more subtle coolness or warmth beneath the overtone you see in natural light. Doing this will give you insight into which shades work best with your complexion.
Applying the ideal makeup for your skin can enhance your overall aesthetic and give off a radiant, even-toned glow that's suitable for any special occasion. Start by using a skin-protecting primer like Dermalogica AGE Smart SkinPerfect Primer SPF 30 before layering on a hydrating cream formula like Sunday Riley U.F.O Face Oil which provides an even base to apply foundation, highlighter and other cosmetic items overtop of.
Once your makeup has been applied, use a lightweight powder to set it and give your face an all-over dewy, glowing appearance. Look for finishing powder that has some iridescence in it to help reduce shine while creating a soft, skin-like finish.
Next, add a subtle flush of blush to your cheeks to bring out your natural radiance. Choose a shade that complements either your skin tone, depending on how light or dark it is; be sure to blend it in so it doesn't appear overdone or caked on.
Don't fret if you're unsure which shade to go with; it's easy to match with a swatch. Just remember that orange-based makeup tends to oxidize more on pale skin than darker complexions, so be mindful when applying it.
When applying eyeshadow, steer clear of neutral hues and opt for tans or brown tones that will enhance your natural skin tone. Avoid going too dark on the eyes though–it will make your complexion appear harsh and clown-like; opt for light or very sheer shadows that can be built up as needed.
It's also wise to select a blush that matches your skin tone, so the effect isn't too washed out. That is why swatching prior to purchase is recommended.
Once you've selected the ideal shade for your face, don't forget to finish off with some lipstick. You can experiment with various colors such as pink, coral or peach; just avoid anything too yellow which will oxidize on your skin.