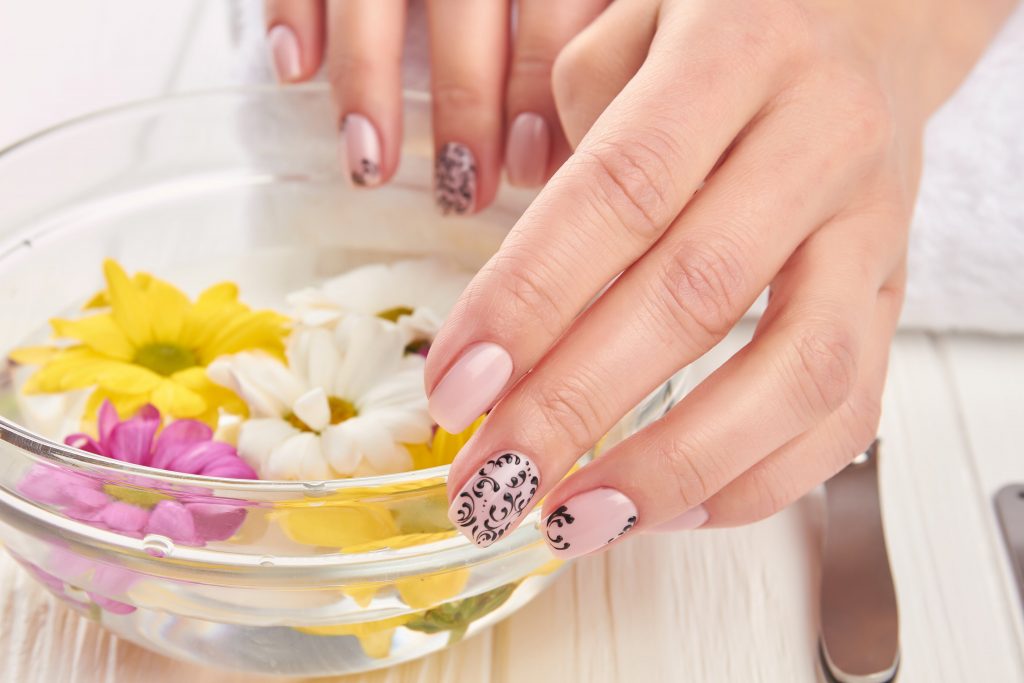 How to Start a Spa Business
The initial step in opening a spa business is creating an action plan. This will determine what type of establishment you want, how much money is necessary and how you plan to market it. You should also decide whether you need to take out a loan for startup costs or raise capital from investors.
Gather Information
Begin by researching your local area to see what types of spas are available and their services. Additionally, research new treatments and equipment that could benefit your spa. This will give you a good idea of which services and equipment are popular, how much should be charged for them, and which ones could fit better into a larger facility.
Establish a Management Team
Once you've chosen the vision for your spa, it's time to hire the people who will make it successful. This could include people you already know personally or people from within the industry; regardless of who it is, be sure to introduce them with an overview of their background and skillset that demonstrate they can help keep everything running smoothly at your establishment.
For instance, if you're hiring a massage therapist, explain their 10 years of experience and expertise will make your spa stand out from others. Furthermore, make sure they possess any certifications, awards or other professional credentials which demonstrate their value to potential clients and lenders.
Target Customers
At the core of any successful business plan is understanding your target customers. That means having a firm grasp on who your ideal clients are and how they prefer to spend their time and resources.
Establish your ideal customer's needs and preferences, such as what types of spa services they prefer, how they like to spend money and whether they are male or female. Once you have a clear understanding of these ideal customers, you can begin crafting your spa business plan around them.
Create a List of Services
In your spa business plan, you should include an outline of all services you plan to offer, their prices and time estimates. This should cover everything from facials to full body massages, waxing and nail services. Additionally, if you plan to sell retail products, be sure to list those too.
Marketing is key for any business, and your spa should not be any different. You can promote your establishment via various methods such as posting exterior signage or running online ads. Furthermore, utilize social media to spread awareness of your new venture.
Branding and Names
Once you've selected the services and products your spa will offer, design a logo that reflects its vision and values. Doing this will give customers an unmistakably positive impression of the establishment.
Next, create a website that accurately portrays the atmosphere of your spa. This should be where visitors can learn about services available at your establishment, book appointments and make payments securely online.